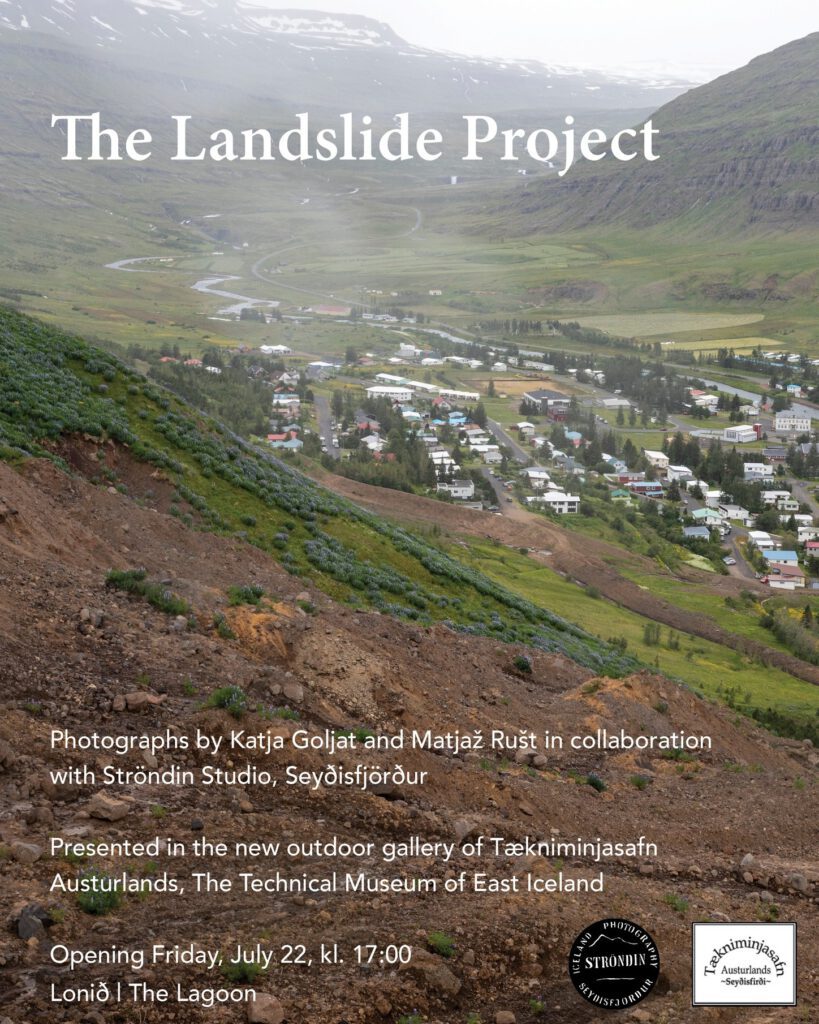 Í útigalleríinu Þá&nÚ á Lónsleiru má nú skoða sýninguna The Landslide Project. Þann 18. desember 2020 féll á Seyðisfirði, í kjölfar úrhellisrigningar í marga daga, stærsta aurskriða sem hefur fallið á íbúðabyggð á Íslandi. Áður höfðu fallið þónokkrar minni...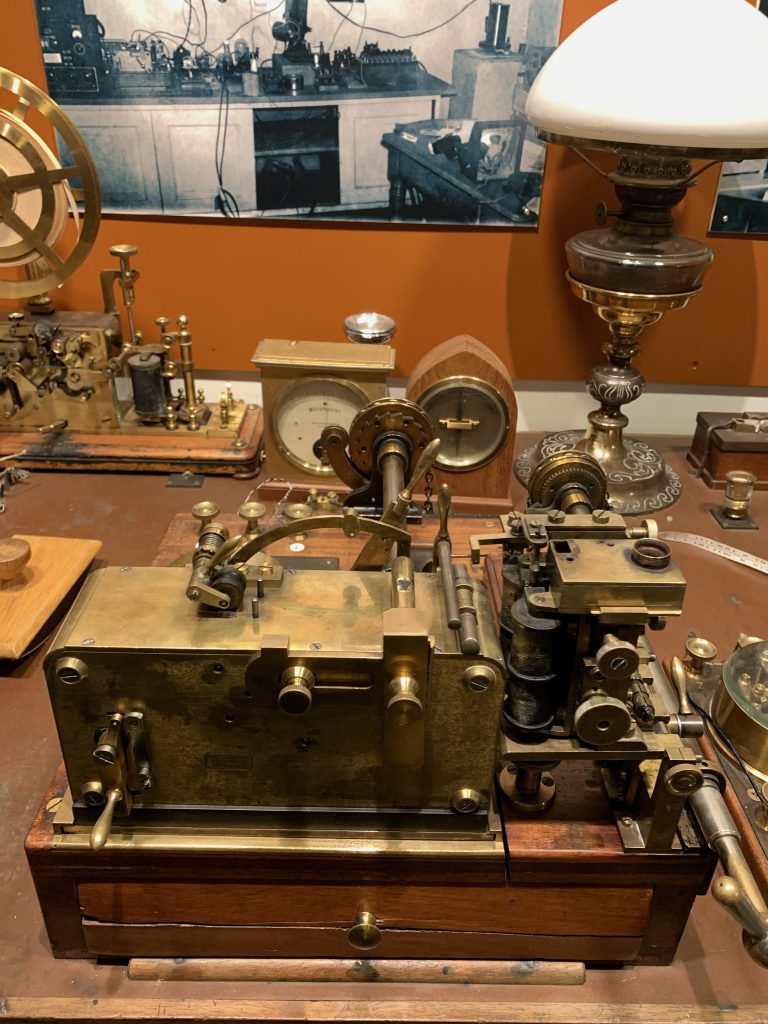 Tvær sýningar Tækniminjasafnsins má finna á vefsvæðinu Google Arts and Culture  þar sem fjölbreytt rafrænt efni, sýningar, ljósmyndir og fleira, frá þúsundum menningarstofnana og listamanna víðs vegar að úr heiminum er aðgengilegt án endurgjalds. Ekkert annað...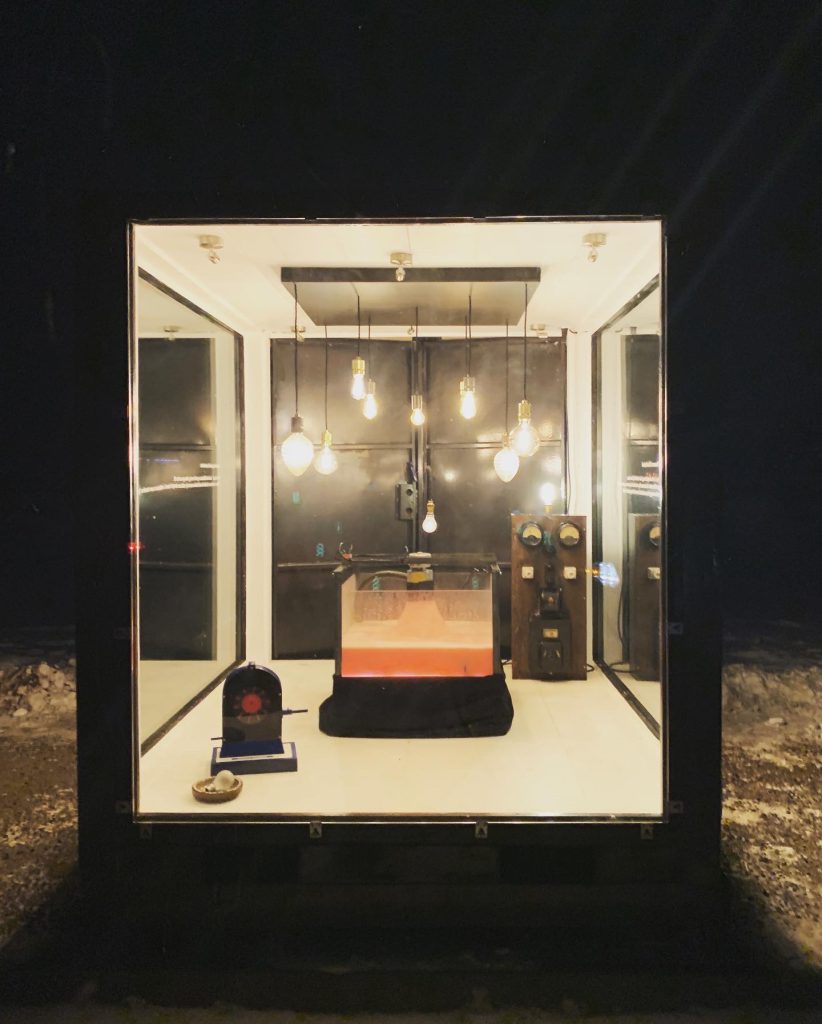 List í ljósi er listahátíð á Seyðisfirði sem haldin er árlega í febrúar til að fagna endurkomu sólarinnar til fjarðarins eftir fjögurra mánaða fjarveru. Slökkt er á útiljósum í bænum svo fjöldi ljóslistaverka sem sett eru upp víðs vegar um bæinn njóti sín sem...
Upplýsingar/Information
Hafnargata 44, 710 Seyðisfjörður, Ísland/Iceland
Frjáls framlög/Donations
Kt. 440203-2560, Account:0133-15-000450
Foreign donations: IBAN: IS950133 1500 0450 4402 0325 60
SWIFT (BIC): NBIIISRE