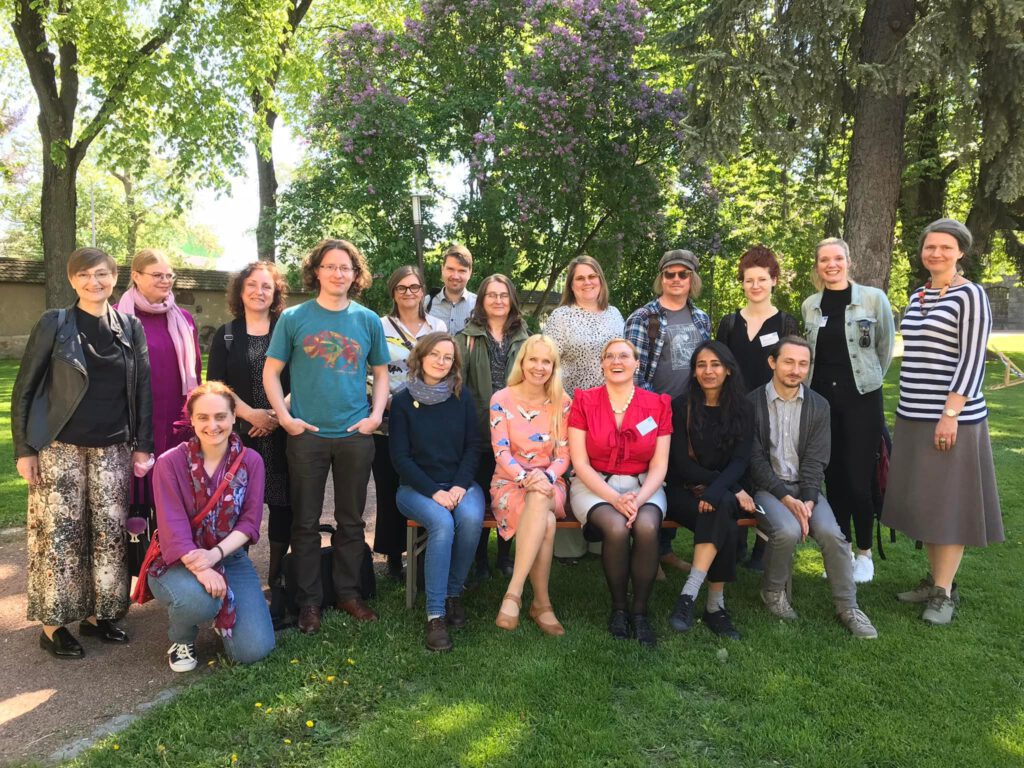 Tækniminjasafnið tekur þátt í verkefni sem er stýrt af Finnum þar sem þátttakendur koma frá Norðurlöndunum, Eystrasaltslöndunum og Póllandi. Verkefnið kallast LIVIND og í því er verið að skoða og rannsaka hvernig skapandi og lifandi menningararfur getur nýst sem auðlind fyrir norðurslóðir. Í verkefninu er unnið að því að koma auga á hagnýtar leiðir þar sem lifandi menningararfur getur nýst og auðgað ferðaþjónustu, þjónustu og aðrar atvinnugreinar á sjálfbæran hátt.
Miðvikudaginn 25. maí 2022 var rafrænt málþing um lifandi menningararf og vistfræðilega sjálfbærni þar sem Elfa Hlín flutti erindið ""The landslide took the museum!" Impacts and aftermath for a living museum."  
Þar velti hún m.a. upp þeim áskorunum sem safnið stendur nú frammi fyrir við að vinna áfram með verkþekkingu og óáþreifanlegan menningararf eftir gjörbreyttan veruleika í kjölfar skriðufallanna.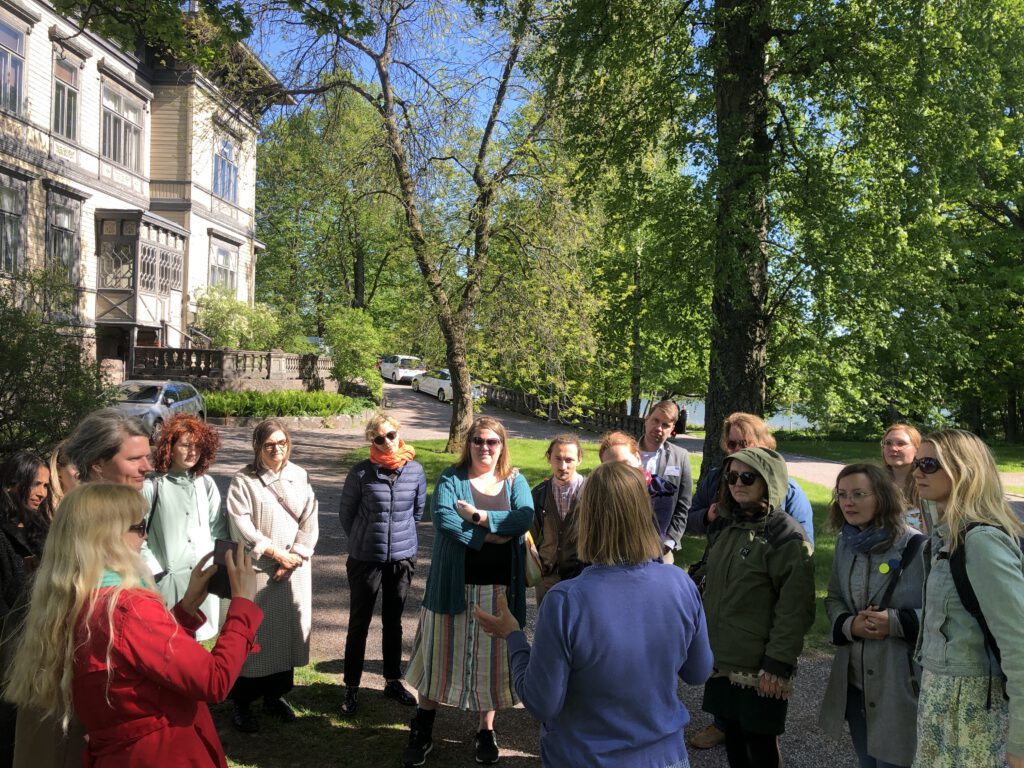 Í byrjun júní fóru Katla Rut og Elfa Hlín til Helsinki á staðfund þar sem viðfangefni LIVIND verkefnisins voru skoðuð betur. Þær komu heim með þekkingu og tengslanet sem mun nýtast við uppbyggingu á safninu til framtíðar, safni sem vill einmitt einkennast af lifandi starfi og varðveislu hins óáþreifanlega menningararfs í gegnum þátttöku gesta og nærsamfélagsins.